Get Started With Manassas and Bristow's Ultimate Circuit Training
Strength training in Manassas is a way to condition your body using a combination of exercises and techniques. By completing a series of exercises you'll get an intense, targeted workout -- and then you get a short rest and do it again.
Our "Flex" program at Raise the Bar Fitness is a 60 minute interval strength and conditioning group fitness class, designed to improve strength and anaerobic fitness, build lean muscle, and shred fat. This workout uses dumbbells, kettlebells barbell and bodyweight exercises to condition all major muscle groups. Join us in Manassas to get started!
Just fill out the short form below to learn more about strength training!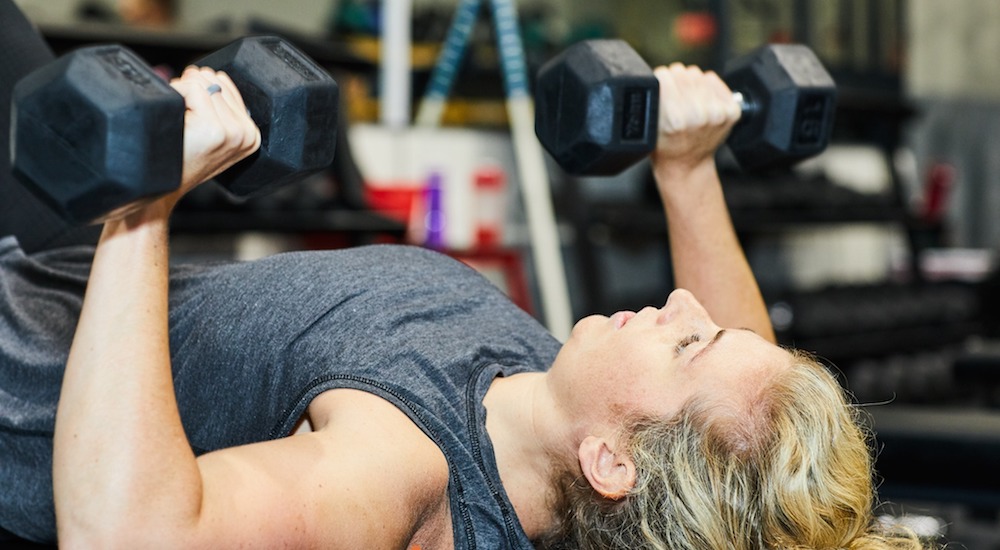 What Is This Style of Strength Training Like?
Our Flex program leverages high intensity conditioning with limited rest cycles, along with engaging music and motivational coaches that will be in the trenches with you, pushing you to go harder while breaking new ground -- fast and efficiently. It's perfect for all fitness levels and can be modified so everyone can participate. Our expert team of trainers at Raise the Bar Fitness will offer guidance the whole way.
Whether you're here in Manassas, or nearby in Bristow or Gainesville, we're 100% committed to helping you achieve better fitness. From weight loss to stress relief, there are boundless benefits... all it takes is for you to get started.
Strength training will help you:
Achieve sustainable weight loss
Build muscle strength and endurance
Get quality results you've been looking for
Connect with an incredible fitness community
Get started with Bristow's best circuit training when you sign up at Raise the Bar Fitness. Whatever your goals are, we'll help you meet and exceed them!
Get Started at Raise the Bar Fitness Today!
If you've struggled with getting results in the past, that's okay! Now it's time to be stronger than your excuses. When you join our community at Raise the Bar Fitness, you'll get the earnest support and accountability you need to achieve incredible things. Our strength training program is designed to help ordinary men and women from around Manassas and Bristow see real results.
Just fill out the short form below to get started with Flex strength training!