The Most Complete Blood Test For Food Sensitivities
Is Your Food Making You Sick?
Are you suffering from a stubborn health problem or weight loss issues that won't go away no matter what you try? Or perhaps the medications and treatments you're taking aren't actually getting at the root cause of your illness – but you want something that will?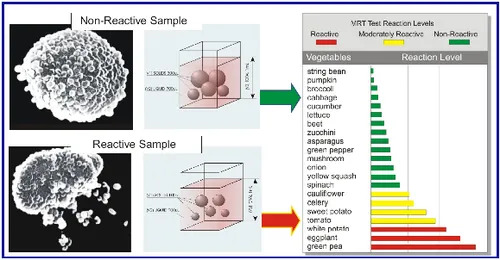 The information MRT® provides directly translates into the most effective therapy – the LEAP Anti-Inflammatory Eating Plan. LEAP is the most effective therapy because it routinely produces the most complete results in the shortest time possible. LEAP has helped thousands of patients across the country turn years of suffering into a bright, happy, healthy future, free of the symptoms that once seemed an inescapable part of life. Even world class athletes have used LEAP to help them be their absolute best.