Our Community Is The Difference
---
Raise the Bar Fitness is an established veteran-owned gym in Manassas, VA. Our community will not only help hold you accountable, but keep you excited about your fitness. Whether you're just looking to get started with fitness or you're the experienced gym-goer, we offer group strength & conditioning classes for everyone.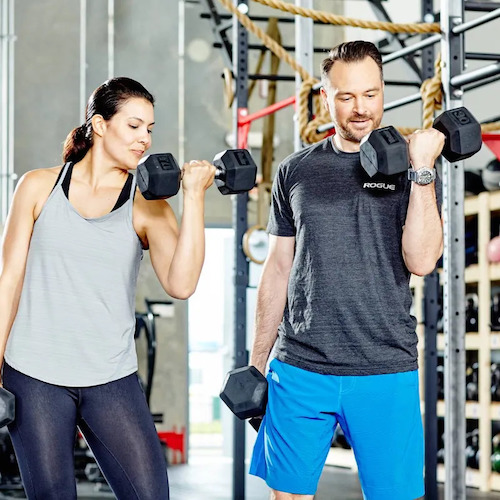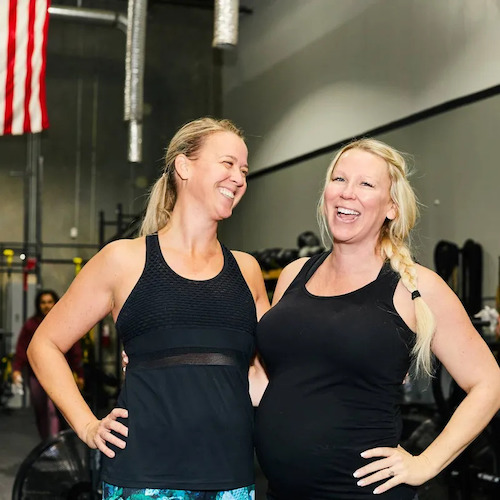 Community & Fitness
We opened our doors in 2011 after teaching group classes in our community and witnessing the difference health and fitness could make in our lives and others. We found that the combination of community and fitness was the perfect recipe to help people stick to their plans and achieve their goals.
Combining years of experience in CrossFit, the P90X program, previous military training and our education in sports medicine and nutrition, we decided to develop a program that brings the best of everything to our members.